Risers and Umbilicals
Z-Subsea offers a very wide range of expertise in design of risers for shallow and deep water. A wide range of engineering software such as Orcaflex, Flexcom, and Sheer7 are used to obtain the design forces of the risers and estimate the effect of vortex induced vibration condition of the riser and fatigue life. The various type of risers covered in this category are:
Here you can create the content that will be used within the module.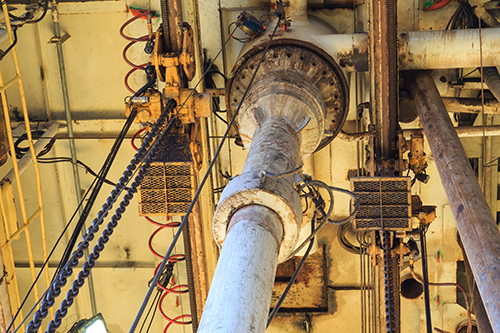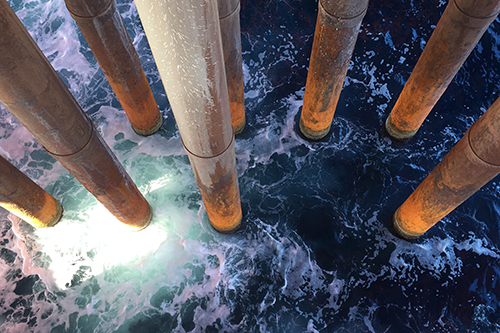 Single rigid risers
Pipe-in-Pipe Risers
Caisson risers
Retrofit risers
J-tubes

Flexible riser
Umbilicals and cables
Steel Catenary Risers (SCR)
Drilling and work over risers
For installation of pipelines and risers, based on the RAO of the installation vessel and given sea state and seab
ed condition, various software packages are used for S-Lay, J-Lay, reeled pipes, and abandonment and recovery for shallow and deep water.
The installation parameters, including lay tension, bending stress/strain, departure angle and pipeline/stinger tip separation can be optimised.